Jus imagine!
We will complate the rest
Solid or printed chiffons, vuals, tinyy cottons etc.
Men Shirt Fabrics
We are producing %100 cotton pirinted fabrics in trend disgn.
You can order special design fabrics in digital or rotation produce.
The Fabric
Anberi Textile is continuaiton of 39 years experience. We are servicing our customers in Europe and North America with our fast service and up-to-date designs. You are the right person for any custom design fabrics you might think of. It's not just a fabric supply. A way of doing business. If you want to supply the most ideal fabrics for your products in a profitable way, then you definitely have the right partner. Correct sample in one go, fast delivery and Competitive price.. These are our features that bring us to the foreground.
The Fabric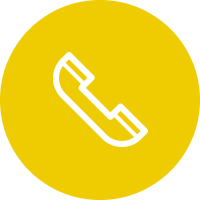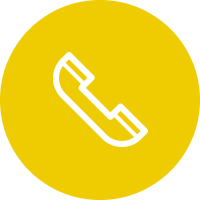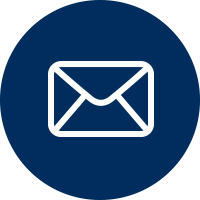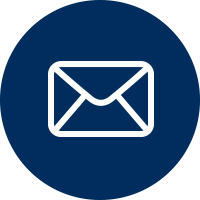 +90 224 408 20 03
+90 532 325 06 58
Cumhuriyet mh. Gazi cd. Guven sk. 2/B
Nilufer-Bursa
TURKEY